Take the #BettyWhiteChallenge!

Betty White was a beloved television star that recently passed away, only days away from her 100th birthday, January 17th. Betty loved all animals and was an animal welfare advocate. She was involved in and generously supported many animal related nonprofits, charities and organizations.
In honor of her birthday, we have joined the #BettyWhiteChallenge. For her 100th birthday on January 17th, we ask for 100 followers to donate $5 to the Maryland Equine Transition Service in Betty White's name! Your $5 can help a horse in need of a new home, find one!

Do you accept the challenge?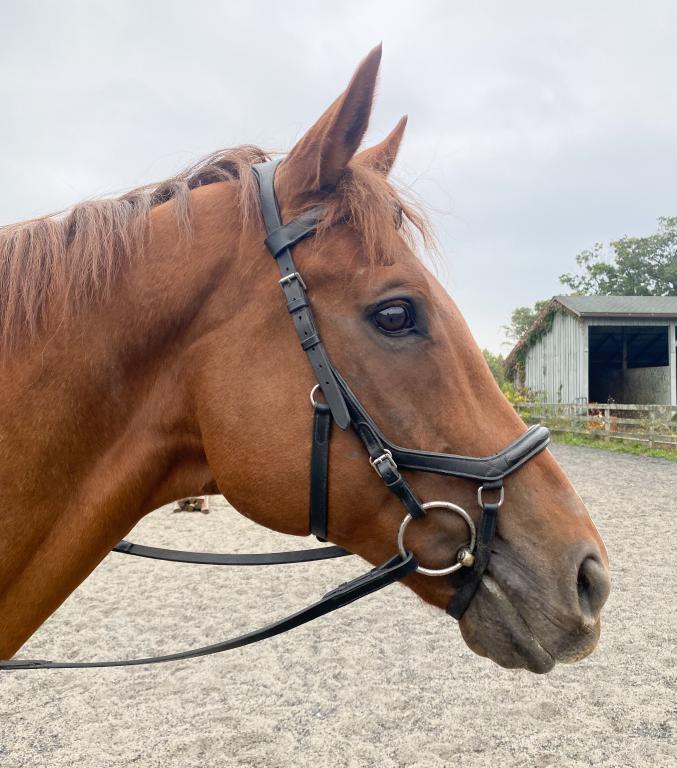 Bold is going to make someone a very happy and very lucky person! He was born in 2008 and is a 16.3hh OTTB gelding. This handsome chap is charismatic, pleasant and a little bit of a joker. He's the kind of horse that will love and adore his person but only if he picks them himself. He is talented and skilled under saddle, making him a lovely candidate for an intermediate rider to excel at dressage while also enjoying Bold's favorite activity, trail riding. He has a super level head but of course is still a fun and bright TB. His owner would like to see him go to an active farm where he would have one or maybe two riders routinely working with him. At this point lesson programs will not be considered as it will likely not be the best match for him.

Bold, overall is in very good health and would be considered an easy keeper of sorts. In 2015 however he did 'Road Founder'. He wears shoes with pads and takes ½ tab of Prescend and ¼ tab of Previcox daily to assist with prevention and maintenance.  Here's a description of what road founder is…. Road founder can be caused by excessive pounding of hooves on a hard surface or overworking an under-conditioned horse. The resultant trauma can change blood flow, tear the laminae tissue and bruise the foot, causing founder. Prevention of road founder is easy. Don't ride your horse hard on surfaces such as paved roads or rocky terrain, and condition it gradually to an increased workload. Even a shod horse can road founder. 

Interested in Bold? Learn more or apply for him at:
https://mdequinetransition.org/horses/bold/

Are you looking for your next equine partner? Check out all our available horses in the link below and inquire for more info. We could be posting about your success story next!
https://mdequinetransition.org/horses/
Did you know you can donate to METS through the Amazon Smile program? Click the red box below to learn more!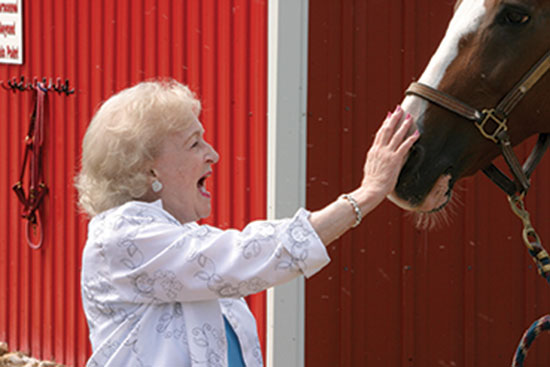 Would you, your organization, or your business like to take a stand against slaughter as well as give back to the MD horse community by having METS as a beneficiary?