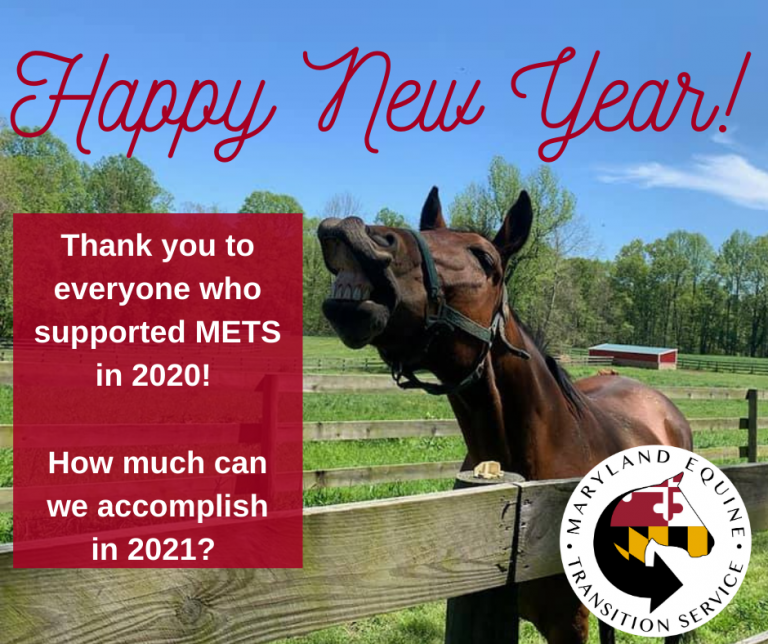 We Made It To 2021!
2020 was a difficult year, to say the least. Thank you to everyone who stuck by our side through it all and helped us come out on the other side. Despite the difficulties we've experienced this year, METS has had more accomplishments than ever before, and we're looking forward to starting 2021 off strong. We've always said that METS is successful because of the supporters that rally around us, and this year proved it.
What's on our horizon for this year?
Our grant ends in June 2021.
What does this mean?
METS has been grant funded the past three years from The Right Horse Initiative. This generous grant has allowed us to grow into the program we are today, but now it's time for us to become self-sufficient. The support we rallied in November and December was incredible, and we were able to fundraise more than we ever have before. We're asking for that same support again so we can continue to help Maryland horses in need of transition in 2021 and beyond.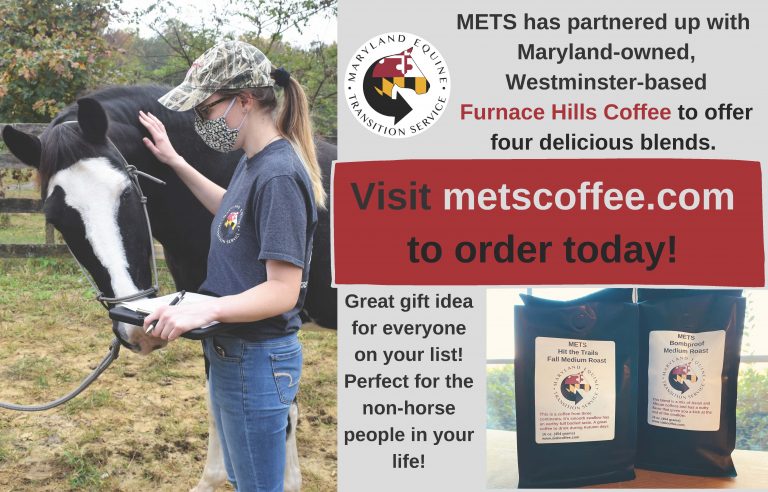 With the cold winter days looming upon us, what's better than a hot cup of coffee? How about a hot cup of coffee from a local business AND each purchase supports METS? Please consider buying your next bag of coffee from Furnace Hills Coffee Roasters.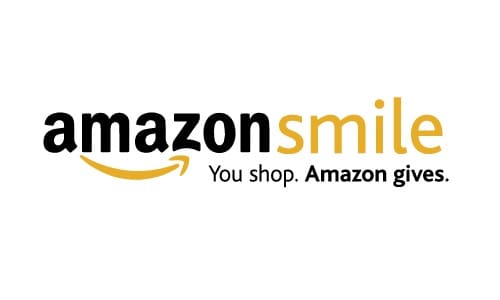 Amazon Smile is another easy way to help support the METS program. You can shop all of the same products you would normally purchase from Amazon and 0.5% of the price is donated toward METS! Follow the link to Amazon Smile and search for Maryland Horse Council Foundation.
If you're able, please consider donating to METS. We are currently looking for donors who would be willing to commit to a donation match. Please contact METS Development Officer, Jessica Avila-Franco at jessica@mdequinetransition.org to learn more.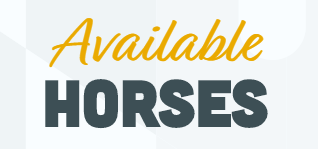 Available Horse Spotlight: Chance
Chance is a very handsome 2007, 15.1h Rocky Mountain / Quarter Horse gelding looking for his new partner in crime! It has been about 5 years since he was last ridden, so he would need an experienced handler and rider to refresh his memory but would likely be suitable for an intermediate rider once he's back in work. In the past, Chance has been ridden in the field and out on the trail and would likely make a nice pleasure horse for someone who is looking to enjoy their time outside of the ring. Click here for more info and while you're there, take a peek at our other available horses!