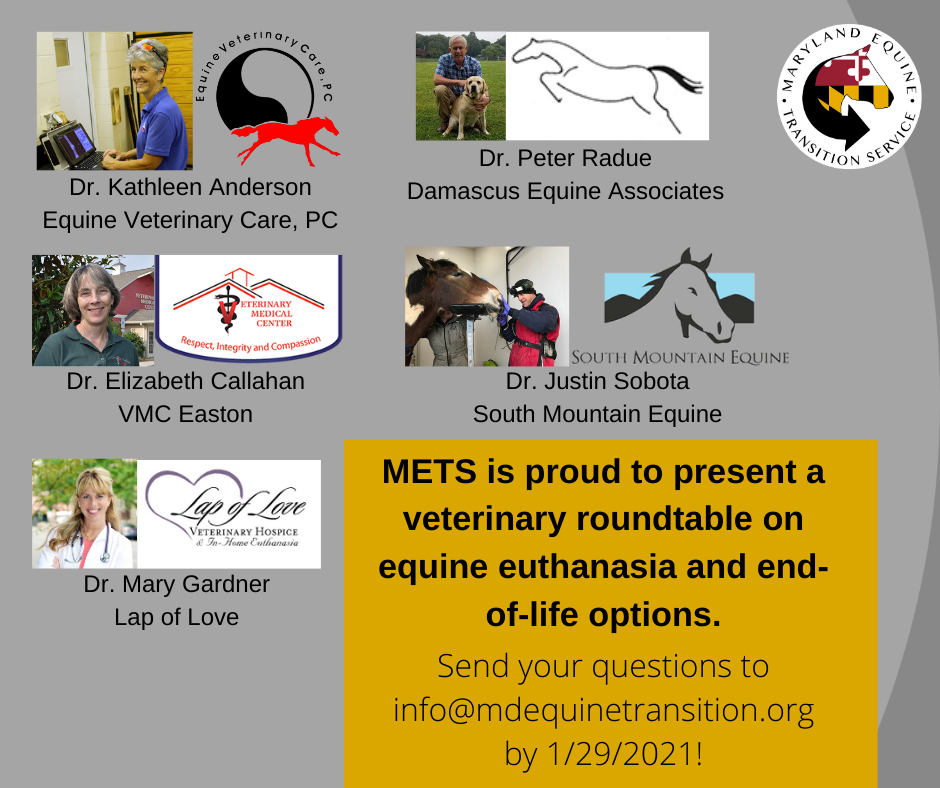 METS needs your input!
We are honored to announce an upcoming virtual roundtable!
In late February, METS will be virtually hosting a panel of veterinarians to discuss equine euthanasia and end-of-life options. This closed roundtable will be recorded, and the recording will be posted in March 2021.
It will be a discussion surrounding the physical processes of euthanasia and how owners might come to the difficult yet necessary decision to euthanize, among other related subtopics.
Here's where we need you: please send any questions, comments, or musings to info@mdequinetransition.org no later than 1/29/2021.
Your questions and comments will be used to steer the conversation, leading, we hope, to an informative, illuminating, and demystifying conversation.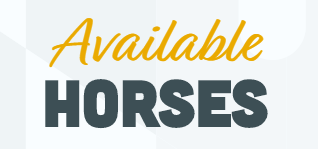 Available Horse Spotlight: Take Me Downtown (Indie)
Take Me Downtown (Indie) is a beautiful 2004, registered Thoroughbred mare looking for her perfect companion home. An old pelvic injury makes her unsuitable for riding, but she is completely pasture sound with no maintenance. She currently lives in a mixed herd and sits in the middle of the pack. Indie can get a little nervous when out of her routine and takes time to trust others, so she would do best with an advanced handler who is able to take the time to get to know her. She stands well for the farrier and vet, is good for catching, and doesn't mind being led in from the field with other horses at the same time. Click on her link below to learn more and send all inquiries to horses@mdequinetransition.org.
https://mdequinetransition.org/horses/take-me-downtown-indie/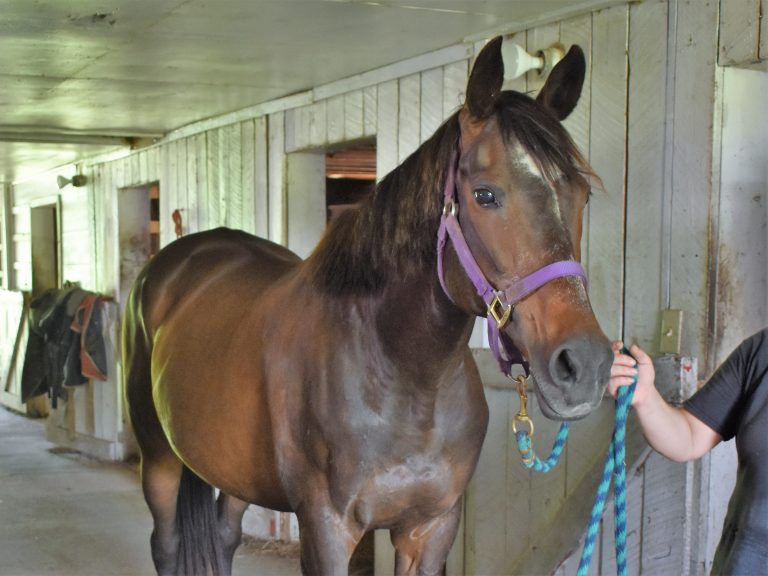 Even if you can't take ownership of a horse, there are other ways that you can help support METS!
Click here to purchase METS coffee!