Merry Christmas from METS!
Check out a few transitioned METS horses and how they're getting into the holiday spirit!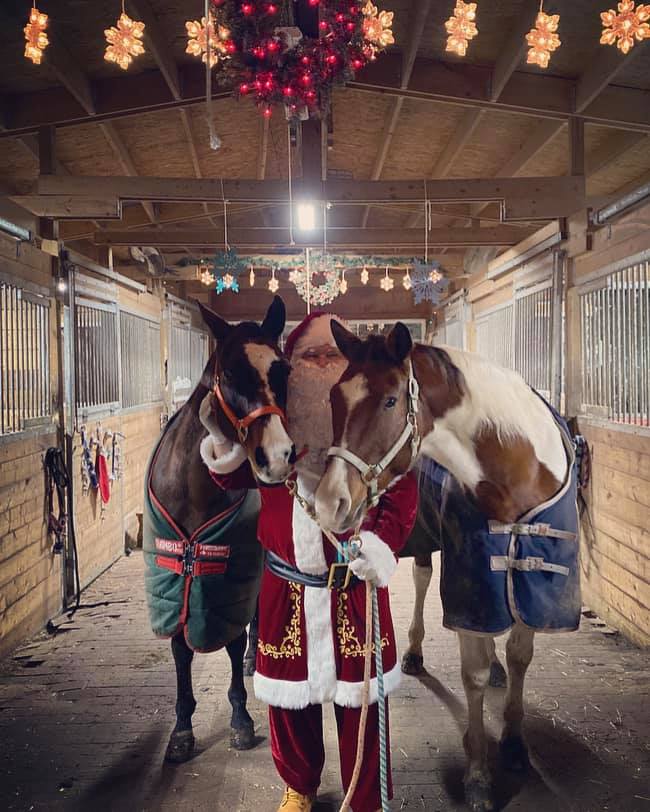 METS alum, Daisy (left) and her pasture mate, Dakota had a visit from Santa. He assured owner Gayle that both horses were on the nice list!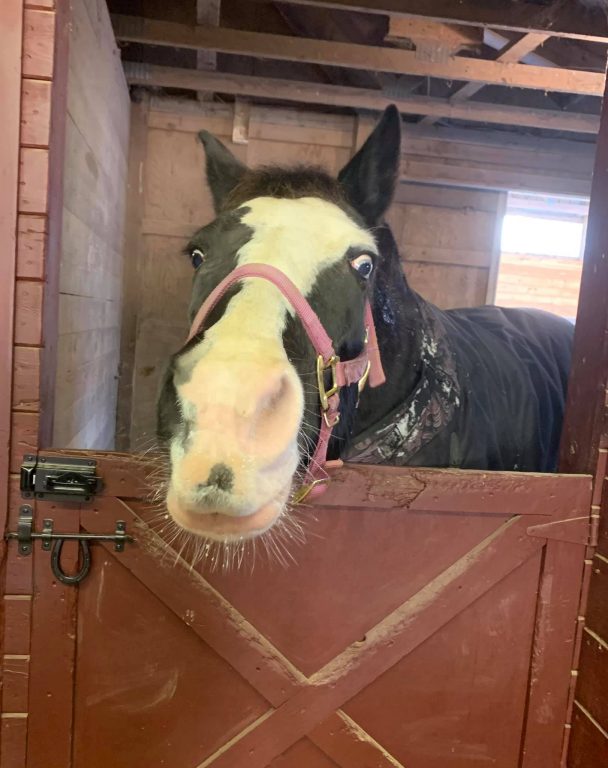 Ziggy took a break from enjoying the snow at her new digs in PA to come in and inspect that her stall was being cleaned up to her standards. Don't you just want to kiss that muzzle?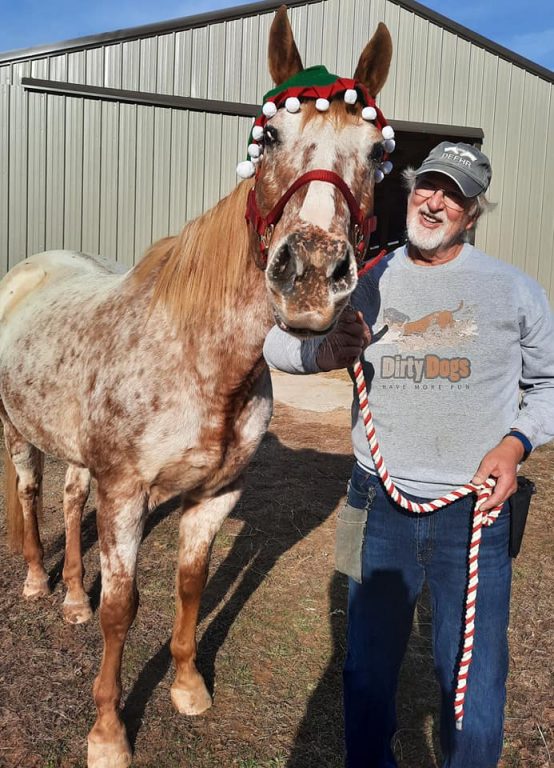 Spud could easily be mistaken for one of Santa's elves as he gets festive with his human, Ray.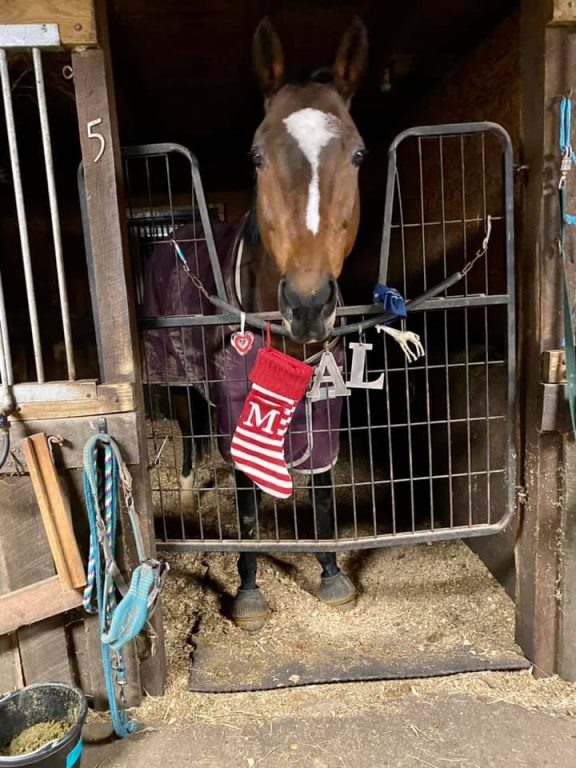 La Malandrina looks like she is anxiously awaiting some cookies in her stocking!
Want a METS horse of your own this holiday season? Visit our website to see all the horses we have currently available and email horses@mdequinetransition.org for more info!
Meet The Team:
METS Intern, Maggie Winters
We are so excited to introduce our very first METS intern, Maggie! Read on to learn more about her!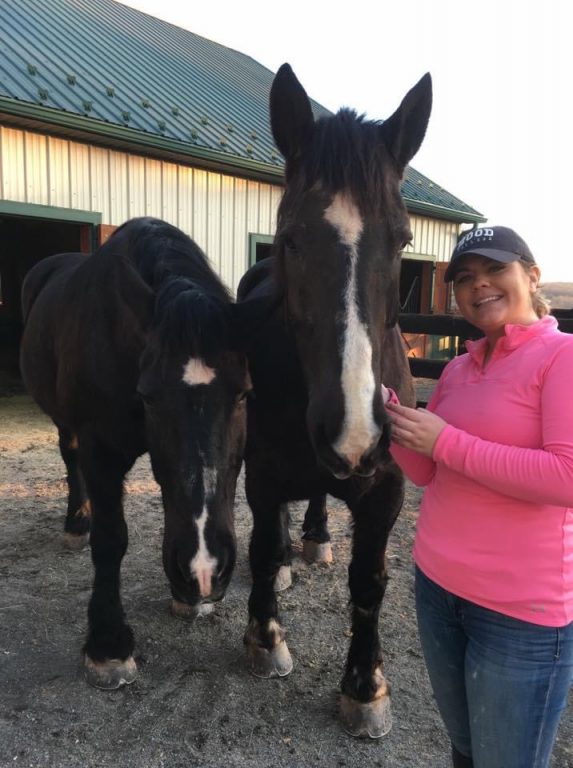 Hi! I'm Maggie Winters, and I am a senior at Hood College, majoring in communication arts. I have ridden and owned horses my entire life, and I have gained a lot of knowledge over the years working in the industry. Since I was 5 years old, I have cared for, ridden, and worked with horses in some capacity. Especially in my adolescence, I leaned on them for emotional support and companionship. I would not trade my upbringing for anything.
When looking for my college internship, METS really stood out to me as an organization that I would like to work for. I am now METS' first intern, and I am so happy to be here, and I know I will learn a lot from them! I chose METS because when I read their mission and heard about the good work they do in the horse community, my interest was sparked and I wanted to come aboard. METS really goes above and beyond helping horses and owners in the community to find the absolute best outcome for their situation. I am so excited to see what I am going to learn from my time with METS.