Will you be a METS Valentine?
We know several horses that would love to be your Valentine. This year, consider making a heartfelt donation to METS!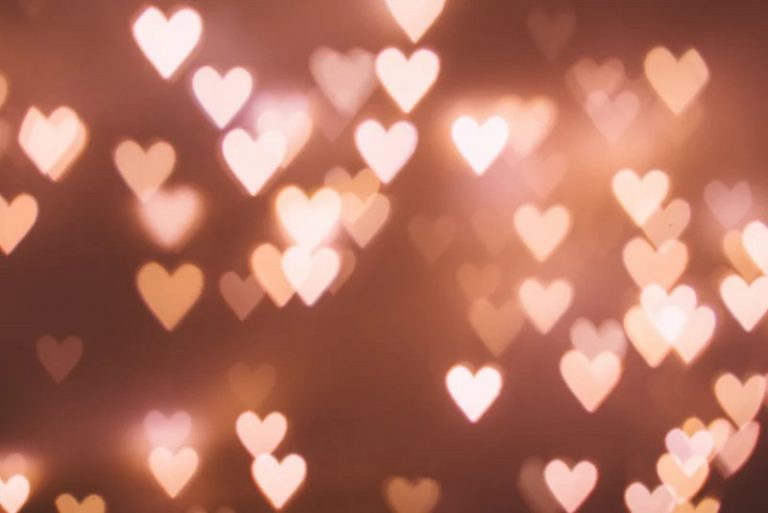 For more information on available horses, click on the photo below or contact
horses@mdequinetransition.org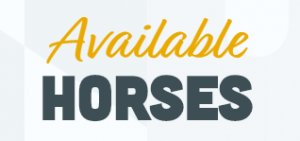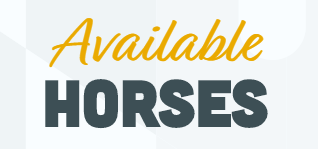 Need a better way to perk up this Valentine's Day? How about purchasing some Furnace Hills Coffee where a percentage of the proceeds goes directly to METS! Visit www.metscoffee.com or click on the image below for more information.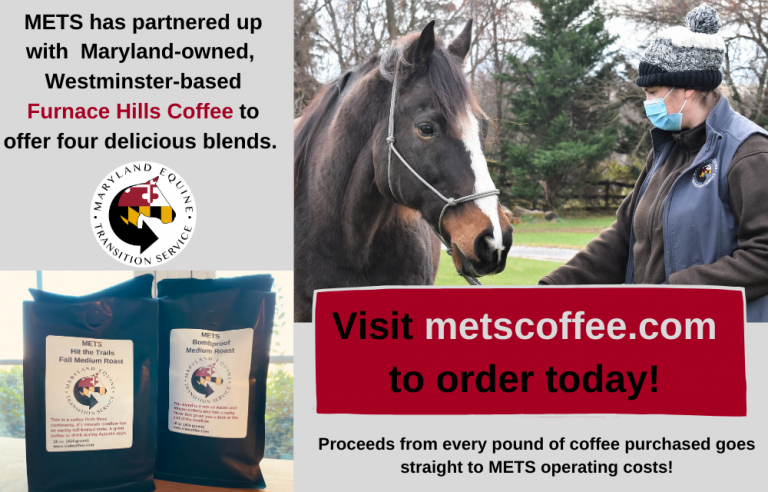 Don't forget to add the Maryland Horse Council Foundation (MHCF) to your Amazon Smile account. We receive a portion of every Amazon Smile order when MHCF is listed as your charity of choice!