METS COVID Update:
Through careful consideration, METS will be picking back up with modified in-person assessments after months of following a completely virtual model. In order to do this safely, we are:
1. Developing a COVID-19 Biosecurity Protocol Agreement. METS staff will be wearing masks and we are requiring that owners and anyone else present during an assessment do so as well. Failure to comply will result in an immediate halt of assessment.
2. Continuing our standard biosecurity protocol of disinfecting METS equipment after each assessment.
3. Providing hand sanitizer prior to the assessment and social distancing for the duration of the appointment.
While we want to ensure your horses' safety, we also must focus on the humans' safety too! We will continue to monitor the COVID-19 situation and adjust our practices as we see fit. In the meantime: stay safe, stay healthy, and wear a mask! Please feel free to contact us with any questions regarding our new COVID-19 protocol.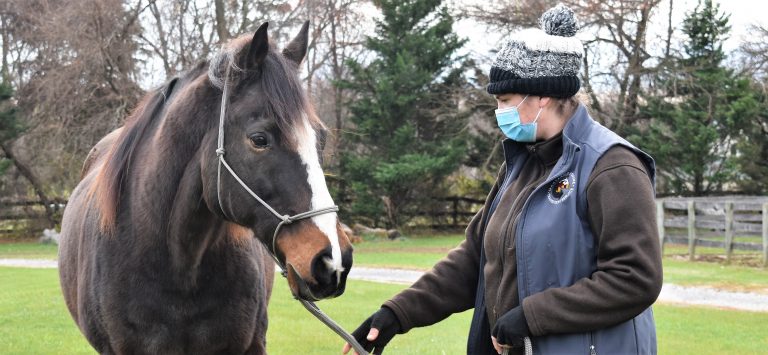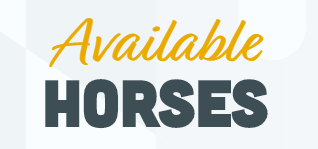 Available Horse Spotlight: Remington (Remi)
Remington ("Remi") is a ~2000, 16h quirky Appendix gelding looking for a home where he can be out with his buddies and be loved on by his human! Issues in his hind end mean he's limited to a companion-only home, and he'd prefer a place where he can have the opportunity for a lot of turnout with buddies. He's generally middle of the pack, and he doesn't like to be left behind. He's up to date on all shots, farrier (he is barefoot), and dental. When he has the opportunity for turnout, he can be handled by an advanced beginner.
Please click here or email horses@mdequinetransition.org to find out more about Remi and to see if he is the right addition for your herd!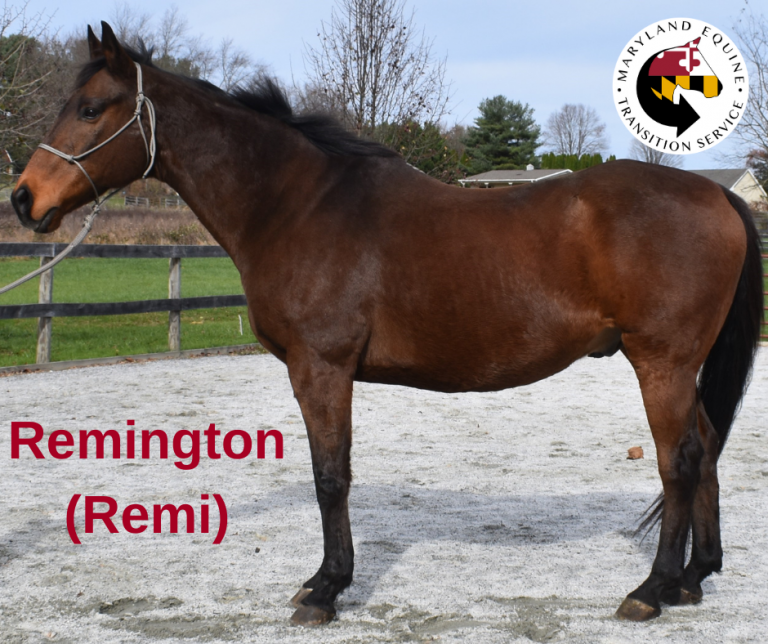 Want to help horses like Remi, but you don't have the ability to take ownership? Please consider donating! A $100 donation can help pay for the assessment of a horse in need of transition, but any amount is greatly appreciated!