We updated our website!
The METS program has grown so much since our start in 2018, and we wanted to make sure that our website offered the most up-to-date information about everything we're doing. We've also streamlined some tabs, helping you to better find the METS info you're looking for! Take a click around and see what you think!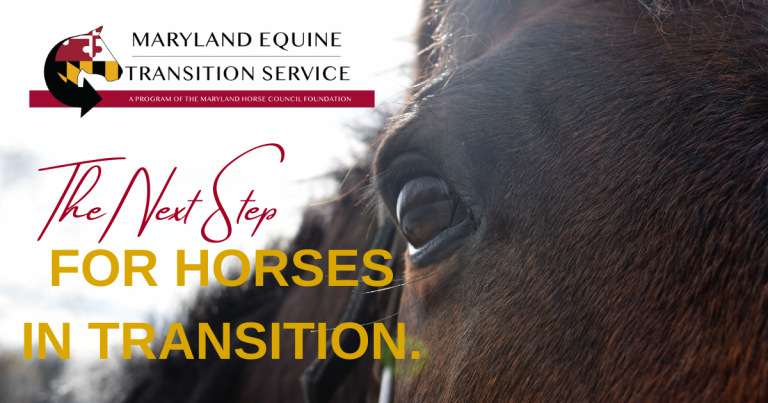 Our 2020 Annual Report is live!
Despite the challenges that we faced in 2020, we were still able to accomplish more than we could have imagined! We are proud to present our 2020 Annual Report and show all the great work we've put in while helping Maryland horses in need of transition.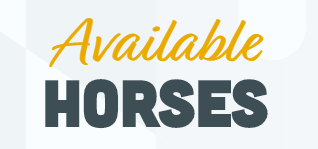 Available Horse Spotlight:
Sticks to Roses (Sticks)
Stick to Roses ("Sticks"), a 2000 16hh Thoroughbred gelding, is a puppy dog of a gelding looking for a companion home. He is pasture sound, barefoot, and up to date on all shots. He is an excellent babysitter and has gotten along with every horse he's ever met! He is a snuggler, and he really wants to make his person happy. He'd probably really enjoy groundwork with a calm, gentle handler. He would do best with an intermediate handler, as he can be on the nervous side. If you're looking for a great companion horse to love on or to keep one of your riding horses company, Sticks might be your guy!
Click on the picture below for more info and check out the updated pictures of Sticks frolicking in the snow! Please send all inquiries to horses@mdequinetransition.org.