Have you been keeping up on our website and Facebook?
Since picking back up with in-person assessments, METS has been adding new horses to our website every week! Take a look below for a few of our newly posted horses!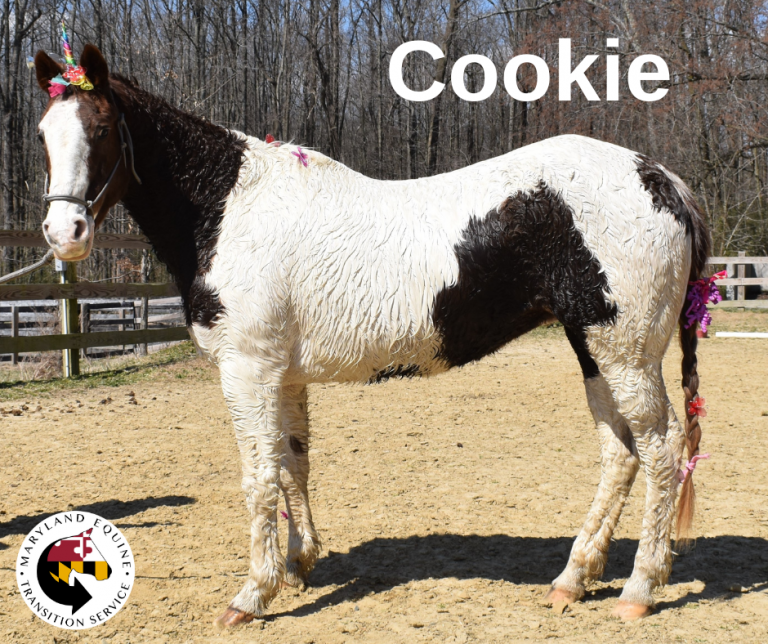 Now available: a real-life unicorn! Cookie is a ~1993, 14hh Grade Paint mare looking for a special home. After teaching numerous kids to ride, arthritic changes have brought on the next chapter of her life: a retirement fit for a unicorn! Cookie is beginner safe, barefoot, up to date on all care, and is an absolute joy to be around. She would do well in a groundwork-only therapy and/or lesson setting, though the effects of her arthritic changes would need to be monitored closely. She is not currently on any maintenance medication. She does well in a mixed herd and is generally quite submissive. She's barefoot and out 24/7. As the pictures show, she grows a great winter coat and is good for baths and grooming!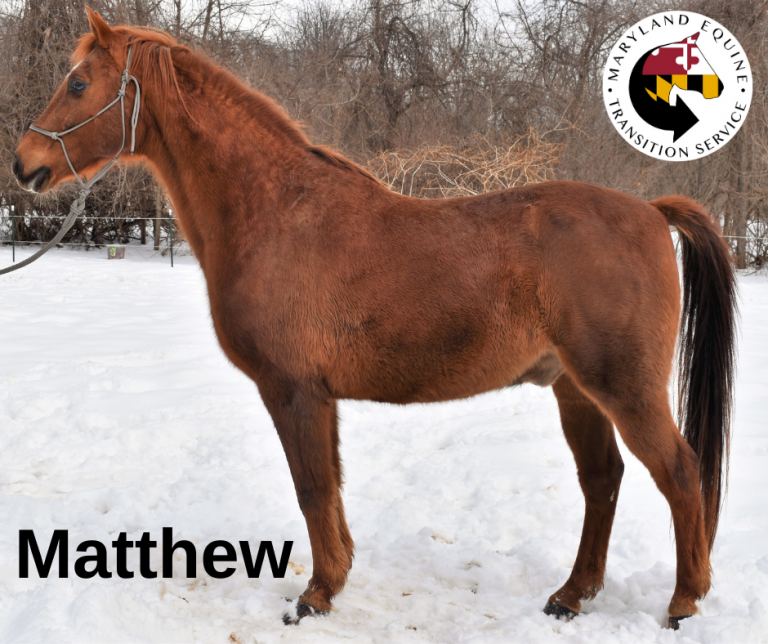 Matthew is a 1996, 15.1hh Arabian/Saddlebred gelding looking for a field where he can spend his senior years grazing and relaxing. Never one for being ridden, Matthew has lived as a man of leisure for the last few years. He will need an advanced handler/trainer to guide him; while he seems to want to please, he's very unsure of himself and of the humans around him. He could do with attention from a vet, farrier, and dentist, all of which should be performed with sedation. Matthew is barefoot and mainly self-trimming at the moment. Ideally, Matthew will find himself a field that needs mowing and a herd that needs a new friend! He currently lives alone, but he used to live in a large herd of 20+ horses. In a smaller herd of half a dozen, he was the top dog, but he reportedly wasn't a bully. He could be a great addition to a herd of two, making it easier to take one horse out at a time!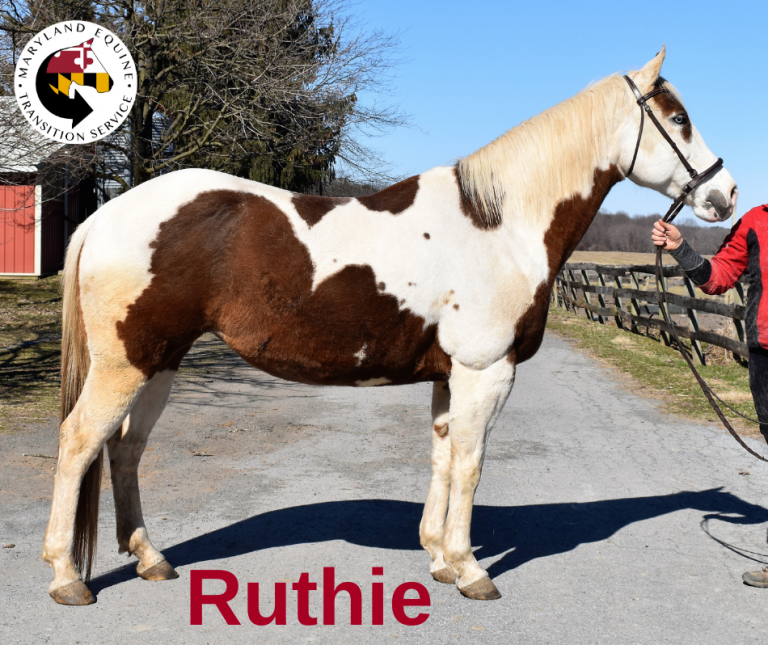 Ruthie, a 2009, 15.1hh Paint mare, could be your gal! This gorgeous girl is looking for a more advanced handler/rider to help her figure things out. It appears that she wasn't given a solid foundation, but she is sweet, willing, and eager to please. Though she has been ridden, ideally, she'd find a human that will have confidence, patience, and time to start her from the ground up. Ruthie does best turned out with other mares, and she is submissive to her herd and humans. She's up to date on shots and will be up to date on farriery soon. Ruthie is very food motivated (R+ prospect!), and she prefers to be ridden in a bitless bridle. She appreciates the chance to process things that are new to her, as she likes to pause to take in her surroundings. She's well behaved on the ground, and her handler needs to move with purpose and care so as to keep Ruthie's confidence up. Ruthie will require some maintenance for stiffness in her hocks. Ruthie is not a school horse prospect, but she could absolutely blossom into a great trail mount or low-level dressage partner!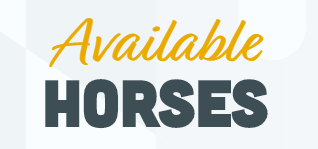 Make sure to visit our website to see all of the horses that we have currently available. Have any questions or want to learn more? Email horses@mdequinetransition.org!
We hosted a virtual roundtable about humane euthanasia and we're excited to share the recording with you in the coming weeks! Through the help of your questions, we were able to have an expansive conversation about euthanasia from the clinical side, to the human emotional side. We're hoping this can be a great resource for our supporters, and help start the conversation to end stigma surrounding humane euthanasia. Keep an eye on our Facebook and future newsletters to watch the recordings!