METS has a lot of very exciting updates to share on how you can continue to support our mission! Read on to learn more:
METS is partnering with Furnace Hills Coffee, a Maryland-owned, Westminster-based company, to offer four delicious blends, shipped straight to you for all of your caffeinating and gift-giving needs! A portion of all proceeds will go to METS to support our mission to provide assistance to Maryland horses and their owners.
The four blends include:
Sunrise Hack (light breakfast blend)
Bombproof (medium roast)
Firebreather (dark roast)
Hit the Trails (fall medium roast)
Click here to support METS and buy coffee!
Introducing Dine for Equines! METS is looking to partner with local restaurants to help bring the community together and spread awareness of the METS mission. This initiative will help fundraise for our program as we prepare for the end of our grant in June 2021. By working together with our local businesses, we know we can develop meaningful ties within the community that benefit everyone involved!
Our very first Dine for Equines event will be on Thursday, December 10th at Bistro 91 in Finksburg! Stay tuned for more details to come!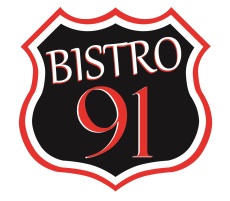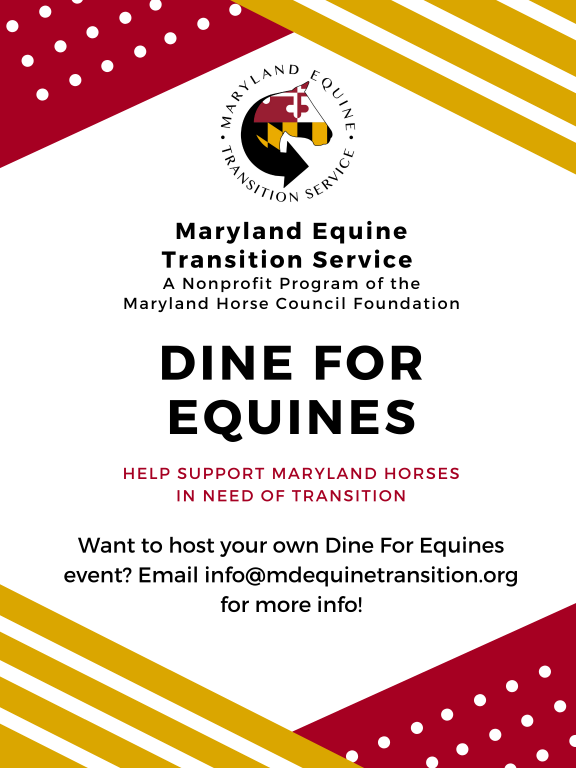 SAVE THE DATE: Giving Tuesday is December 1st! CLICK HERE TO DONATE!