We couldn't have done it without you!
Even after Giving Tuesday has come and gone, we still continue to see the donations coming in. We are appreciative of every single donor who stepped up to help us this week and made it our most successful Giving Tuesday campaign yet! Thank you!
We would also like to add a special thank you to The Maryland Horse Breeders Association for their extremely generous $1,000 match offer!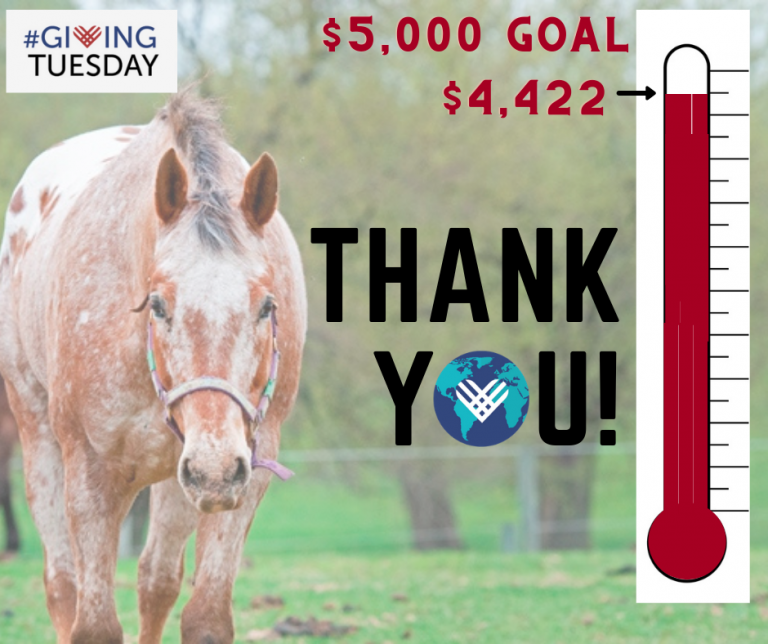 Meet the METS staff:
Development Officer, Jessica Avila-Franco
We are so excited to announce that we have a new team member on board! Jessica has recently stepped in as the METS Development Officer and we are so excited to see what she can bring to the table. Read on to learn more about her!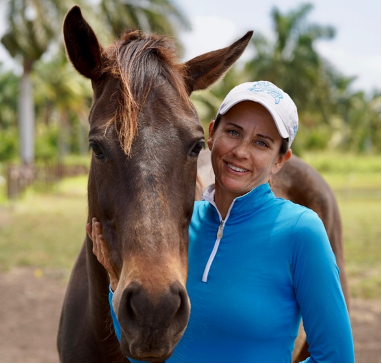 Hi METS friends and family! My name is Jessica Avila-Franco, and I am the Development Officer for METS. I am responsible for our fundraising efforts, including grants and marketing, as well as the METS brand steward and ambassador.
I was born and raised in Washington, DC, to a non-horsey family and have dedicated the past two and a half decades to English Hunters and Hunt Seat Equitation instruction, coaching, and showing on the East Coast, as well as on the island of Oahu. My experience ranges from training and schooling United States Park Police horses, to polo ponies, to off-the-track Thoroughbreds. Within the past 15 years, I've have had the opportunity to ride, clinic, and show with some of the nation's top Hunter trainers and judges. I look forward to bringing my wide range of skills and experience to the METS team so we can continue to serve Maryland's horses and horse community.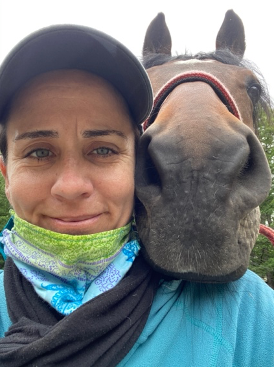 I chose METS because I firmly believe in every horse having a loving and safe home. All of my animals, horses included, have been rescues. While conceptualizing and operating my Pony Club Center on Oahu, we only utilized rehabbed rescue horses. This served two important goals: one, giving loving homes to otherwise unwanted horses, and two, educating my clients and students on the importance of responsible horse and animal ownership. This was important in creating a perfect environment to educate the public on the plight of animals in need. METS allows me to continue my mission of helping horses and horse owners in need as well as feeling good about what I do every single day.
It's the giving season, so why not ensure that your holiday purchases also make a difference?
Our coffee collaboration with Furnace Hills Coffee Roasters makes a great present for the caffeine fanatic in your life. There are four blends to choose from and a portion of all proceeds goes toward METS! Make sure to order before December 18th to ensure your coffee gets to you before Christmas! Click here to buy coffee!
Maybe coffee isn't your thing but you still want to support METS? The good news is we are also up on Amazon Smile, where you can shop all of the same products you would normally purchase from Amazon and 0.5% of the price is donated toward METS! Click here to shop!
If you're looking to go a stuff-less route, give the gift of a donation! Donate to METS in the name of whomever you choose, and help make this holiday season bright for your loved ones and Maryland's horses! Click here to donate!