Don't miss the October 4th Maryland Open Horse Show Series! It will be benefiting METS and is also a great show to bring your METS alumni horse to. You can get more information about MOHSS and registration here.
Here at METS, transitioning horses to their forever home is what we live for! We're excited to share the stories today of two horses that METS successfully transitioned. We have many horses available on our website here. See someone catching your eye? Inquire today!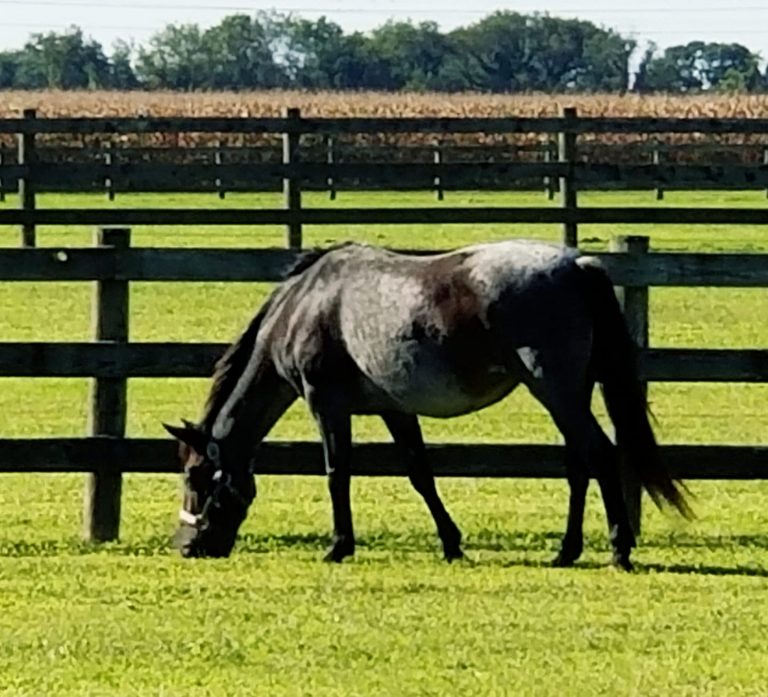 Jewell (formerly known as Sally) is a senior Mustang mare who was assessed by METS in November 2019. She wasn't meshing well with her herd-mates and her owner was looking for a better solution. New owner, Diane, saw her on our website and just knew she'd be a good fit. Here's what she had to say on her sweet, senior Jewell:
"She loves me and, for some reason, the two yearling minis she lives with too! I have changed her name back to what may be her original name straight out of the BLM corral in Nevada: Jewell. The name totally fits her. She is a Jewell. Jewelly is at home to stay and we are all very happy about it. We cannot thank METS and her former owner enough for patiently assisting all of us in this transition."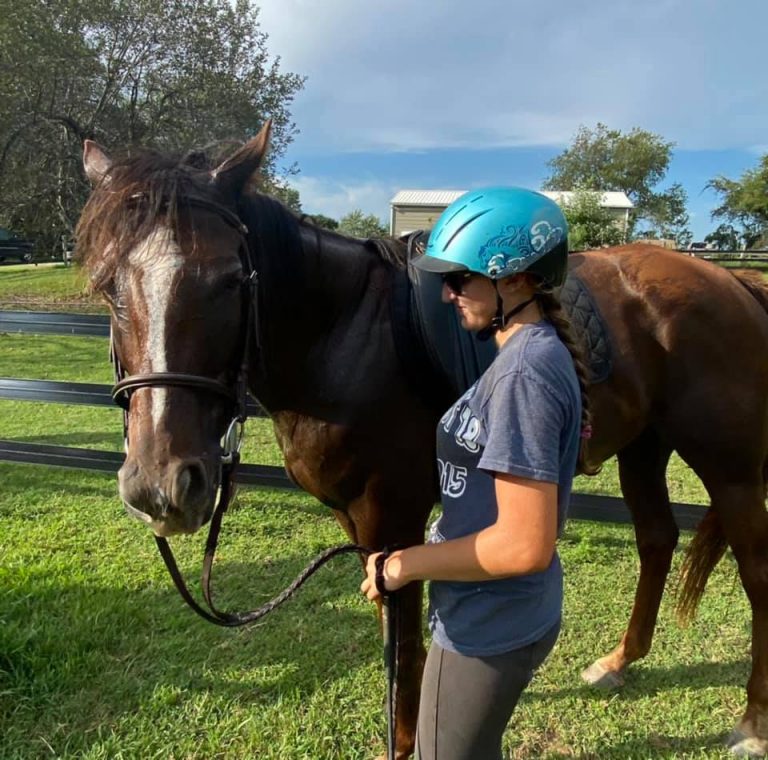 Each placement journey is unique and here at METS we work hard for every horse, no matter how long the process takes! Citabria is a great example of patiently waiting for the right placement to come along. She was available for over a year; none of the applications seemed like the perfect match for Citabria. As luck would have it, Pam originally sent in an application to METS looking for a gelding companion to her mare, but the stars aligned and Citabria caught her eye. Pam is now the proud owner of both Citabria and another METS horse, Samson. Happy trails, Citabria and Pam!
So far this year, we have placed 37 horses into forever homes and have many horses on our website still waiting. Check out four available horses below and click through to see our entire list here.
METS is a free service for owners looking to market their horse for re-homing, and each placement costs METS $500 from start to finish. If you are able, please consider becoming a partner by donating to the cause here. Every dollar counts!