We've been sharing a lot about our horses lately – those who need placements urgently and also our success stories. We wouldn't be able to change the lives of these horses without you!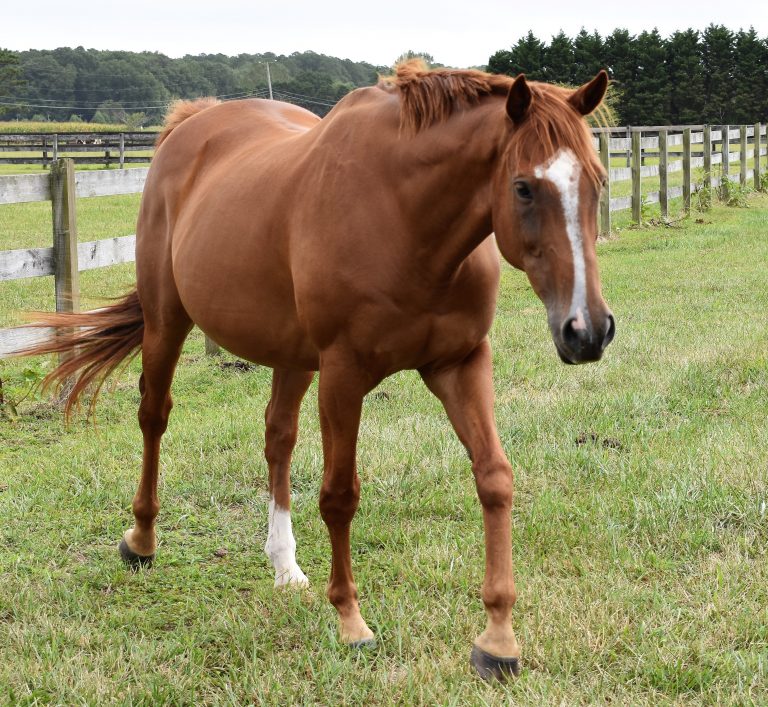 You may remember from our midyear update, but METS will need to be fully self-sufficient in just a few months and we need your help! Our goal is to raise our operating costs of $100,000.
Here's a list of ways to get you started:
• DONATE! We need your donations to keep the doors open and even a donation as small as $10 can make a huge difference.
• Match it! Many employers offer matching programs for their employees to amplify their donations. Ask your company if they offer matching and we're happy to help you with the documentation.
• Share with your friends! This one is free 😊 Share our emails and Facebook posts with your friends. Forward this email to three people! Share our Facebook posts on your personal feed!
• Become a Partner! We always need volunteers to help us haul horses to their new homes and even assist in our assessment process. Do you have an equine-related business that you feel could benefit METS in some way? Let us know! We are open to your ideas.
You are an essential part of the METS network and we treasure your support!