Hi everyone, it's Brittney here and today I want to draw your attention to two special horses who have been searching for their forever homes for over a year!
We know not everyone is able to add another horse to their herd, so this is a great opportunity to think about who in your network you can share them with or even take a moment to donate a few dollars toward METS to keep us working hard for horses like Classy and Stitch.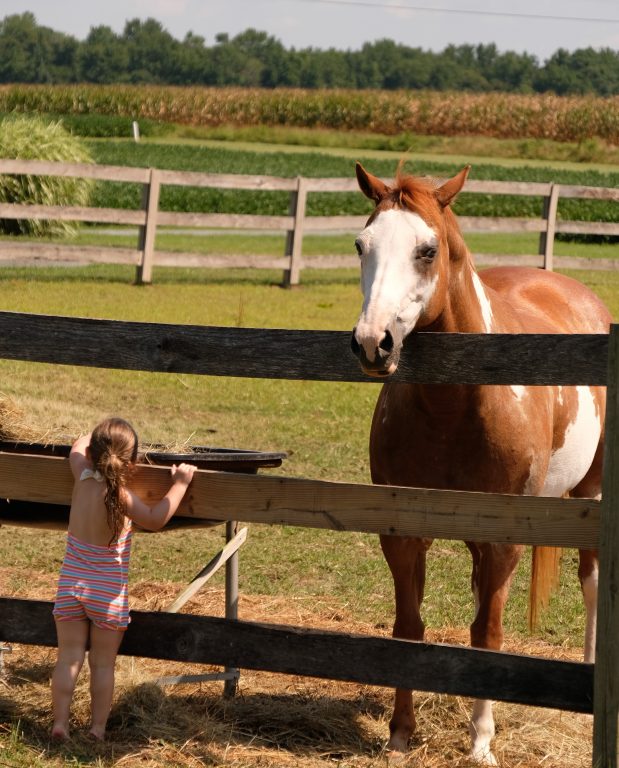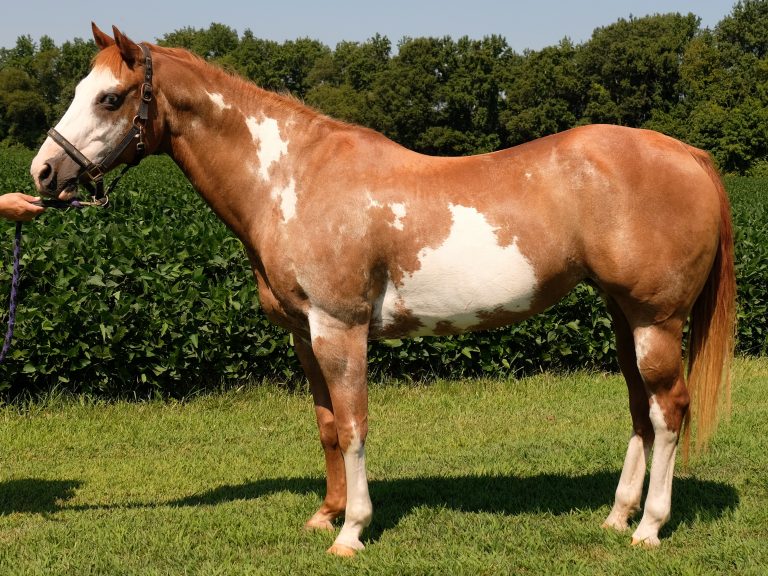 Meet Ima Classy Design, she goes by Classy. A 1998 Registered Paint Mare, Classy has been in the METS program for a year and is still looking for her forever home! This mare is flashy and sweet as can be and would love to soak up any and all attention you have.
Classy is registered with the APHA and has papers that will go with her to her new home. In her younger years, she was shown 4H in English, Western, and halter, as well as trail ridden. Classy gets along with a wide variety of equines, is an easy keeper, and lives out barefoot, making her an excellent companion for someone looking for a cuddle partner. She quiet enough for an advanced beginner to work around, and she is good with kids.
What more could you ask of a companion?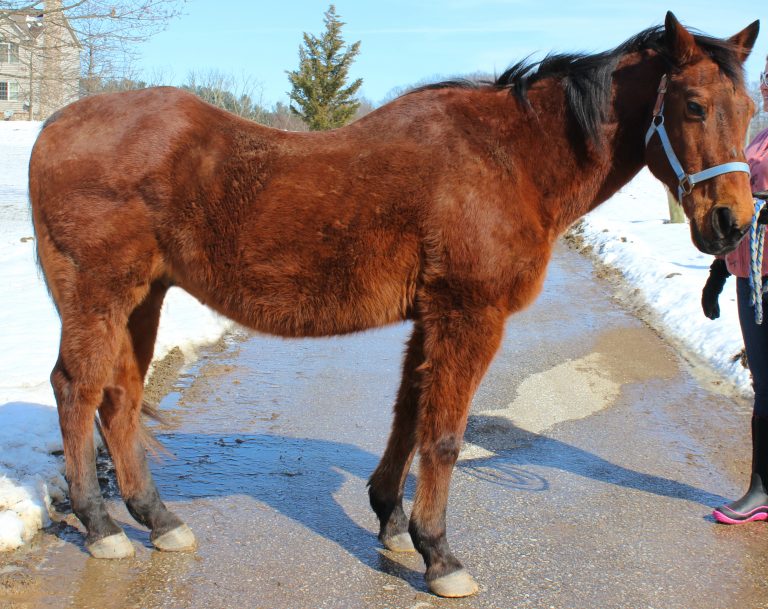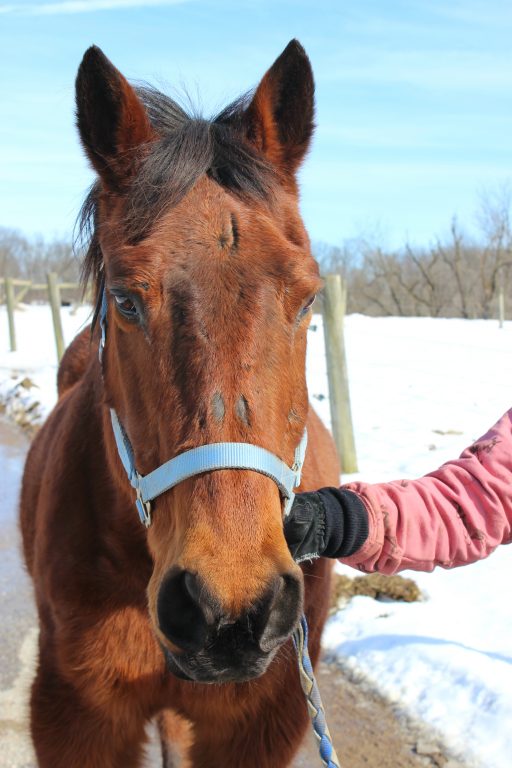 Meet Stitch, he's a 1996 Quarter Horse Gelding. Stitch has been in the METS program since February 2019, but he knows that finding his perfect match can take time. This guy lived his early life as a Civil War re-enactment horse before a career in the hunters.
Stitch is sweet and quiet and would make a great companion or addition to a therapy program where he wouldn't have to be ridden other than the occasional walk pony ride. Stitch is happy to live in a mixed herd and is UTD on everything except Coggins, but his owner would be willing to update before he goes to his new home.
He's a charmer just waiting to bring some light into your life!
We know that not everyone has room for an extra horse, but we have no doubt that there is room in someone's heart for Classy or Stitch. Even if your partner says "no more horses!" be sure to share with your friends and help us amplify our efforts! Horses like Classy and Stitch are why we do what we do and we appreciate your donations so we can continue helping Maryland's horses.