We have an exciting weekend coming up!
This Sunday, May 16th, METS will be present at TWO great causes! Will you stop by and support us?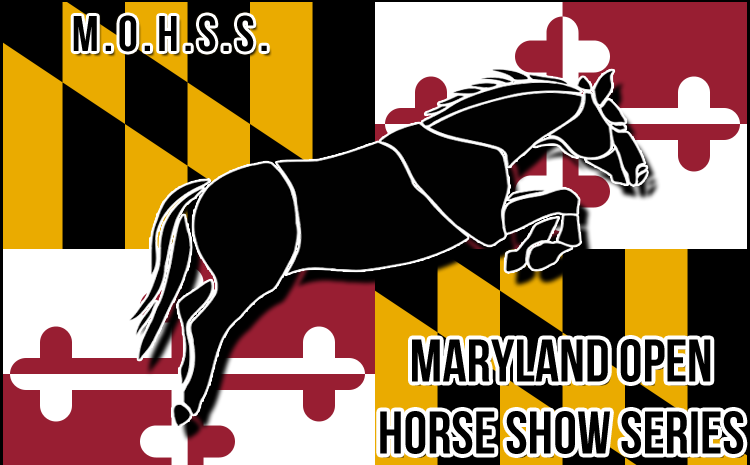 The Maryland Open Horse Show Series will kick off its first benefit show of the season this Sunday at Schooley Mill Park. Entries for the show are now closed, but we would still love to see you there!
Visit their website for more info!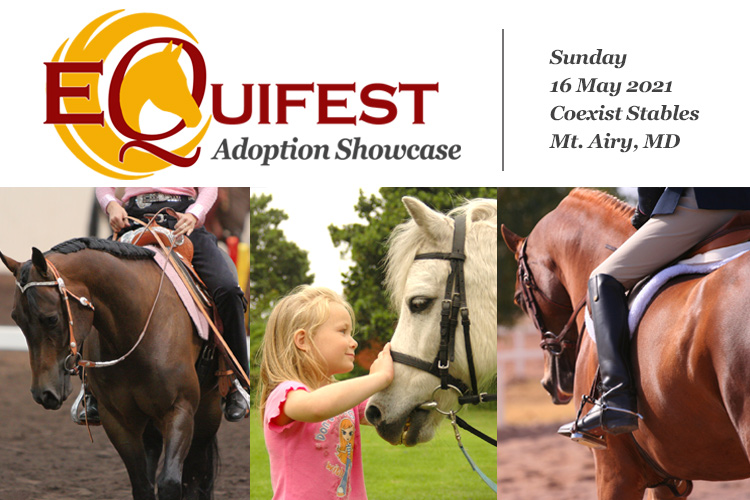 This Sunday, METS will also be supporting EquiFest 2021, held at Coexist Stables! See horses from a variety of rescues, from mighty draft horses to miniature horses – all available for adoption – show off in both fun classes and demonstrations, and more traditional show classes. Spectators are required to purchase a ticket beforehand, so follow the link below or click the picture for more info. Don't miss out!
Visit the EquiFest 2021 website for more info!
Available Horse Spotlight: Paco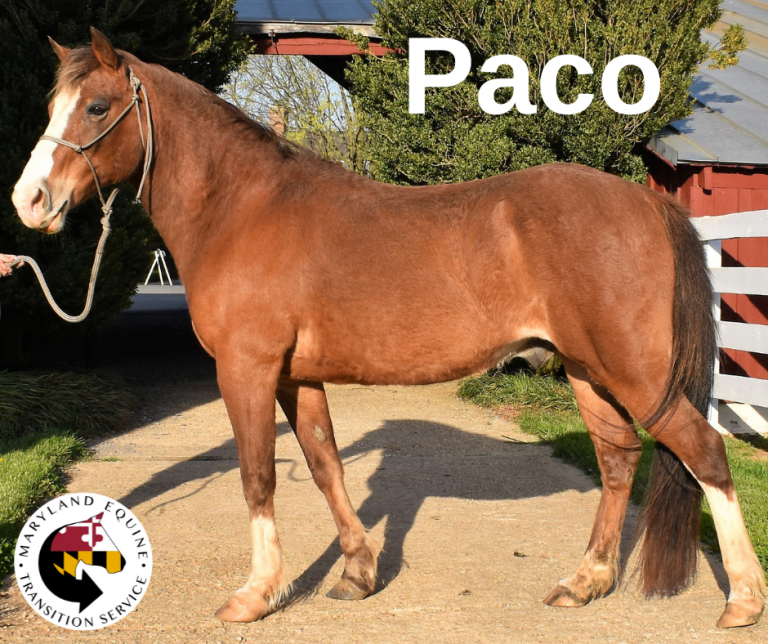 Paco is a ~2001, 14.3hh grade gelding. He's gaited, so he could be a Rocky Mountain cross. Paco is personable, barefoot, UTD on all shots and dentistry, and loves his stall! He has been ridden in English and Western tack, though he doesn't neck rein. Arthritis in his hocks is currently managed with monthly IM Adequan, daily Equioxx, and a rider weight limit of 115 pounds; he's also on daily Prascend and wears a grazing muzzle during turnout. Paco most enjoys working in an arena; on the trail, he can get a bit spooky. His excellent ground manners make him be best suited for an advanced beginner handler, but he needs an intermediate/advanced rider (or someone working closely with a trainer) to bring out the good behavior. Click HERE to view his full listing with pictures and video!