A skilled team will travel to each horse's location to conduct a comprehensive assessment and provide transition options and feedback.
Maryland Equine Transition Service employs professional, trained equine experts that will conduct a mobile assessment at the horse's location. When an owner calls METS, the staff will gather general information and schedule an appointment for assessment. A team of assessors, including staff and volunteers, will meet at the horse's location (e.g., owner's or boarding property) for a one- to two-hour visit. This visit is free of charge to any owner who wishes to rehome their horse between $750 and $2,500.
The session will typically include:
Owners make the final decision on which option, if any, they choose to select.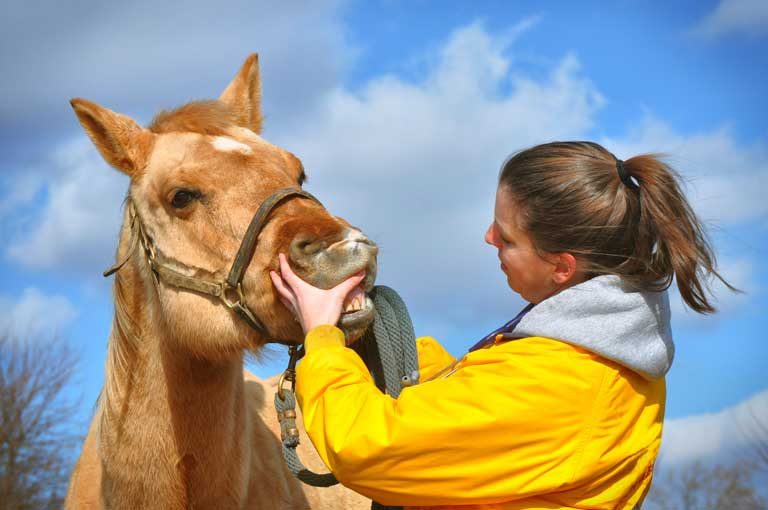 Do you Need mets services?
If you are in need of any of the services METS offers, please use the Owner Assistance Application Form linked below.