A skilled team will travel to each horse's location to conduct a comprehensive assessment and provide transition options and feedback.
The Maryland Equine Transition Service employs professional, trained equine experts that will conduct a mobile assessment at the horse's location. When an owner calls METS, the staff will gather general information and schedule an appointment for assessment. A team of assessors, including staff and volunteers, will meet at the horse's location (e.g., owner's or boarding property) for a one- to two-hour visit. This visit is free of charge to any owner who wishes to rehome their horse up to $749. There is a small service fee for owners who wish to market from $750 to $2,500.
The session will typically include:
Owners make the final decision on which option, if any, they choose to select.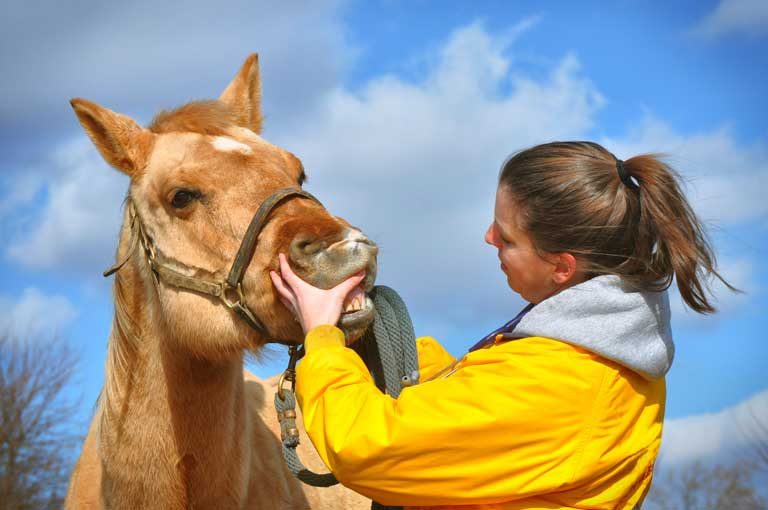 As of February 2022, METS is conducting in-person assessments, but we appreciate owners working with us to try to prevent the spread of COVID-19. Our staff adheres to the most current CDC COVID-19 guidelines and we ask that all owners please do the same. Contact us with any questions!
METS Application Form - Horse Owners
If you are a horse owner who needs assistance transitioning one or more horses, please complete the form below in its entirety and email it to the METS office at info@mdequinetransition.org. If you have questions or need assistance completing the form, call 410-970-6474.