A skilled team will travel to each horse's location to conduct a comprehensive assessment and provide transition options and feedback.
The Maryland Equine Transition Service employs professional, trained equine experts that will conduct a mobile assessment at the horse's location. When an owner calls METS, the staff will gather general information and schedule an appointment for assessment. A team of assessors, including staff and volunteers, will meet at the horse's location (e.g., owner's or boarding property) for a one- to two-hour visit. This visit is free of charge to any owner who wishes to rehome their horse up to $749. There is a small service fee for owners who wish to market from $750 to $2,500.
The session will typically include:
Owners make the final decision on which option, if any, they choose to select.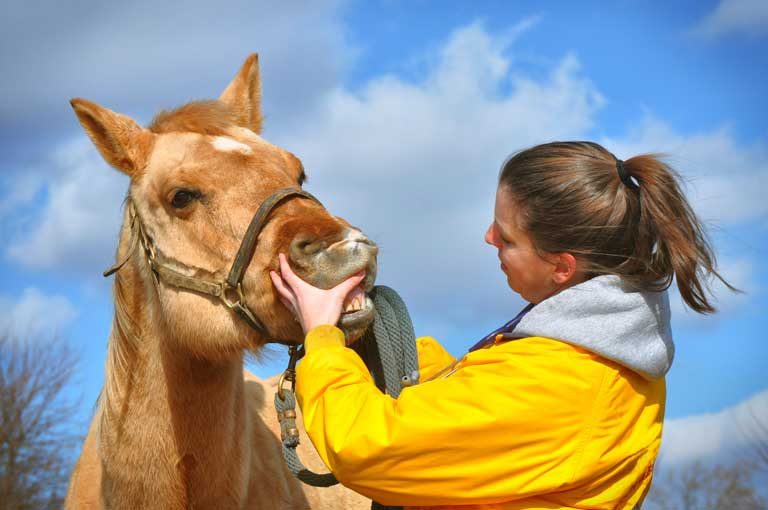 As of December 2020, METS has turned to a fully virtual service model. All assessments, including gathering pictures and video for marketing purposes, will be done virtually. We appreciate owners working with us to try to slow the spread of COVID-19, and we acknowledge that this may cause the process to take a bit longer. Thank you for your understanding. Contact us with any questions!
METS Application Form - Horse Owners
If you are a horse owner who needs assistance transitioning one or more horses, please complete the form below in its entirety and email it to the METS office at info@mdequinetransition.org. If you have questions or need assistance completing the form, call 410-970-6474.