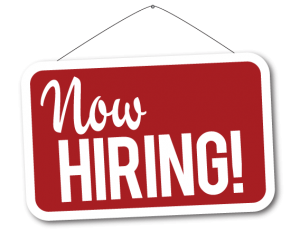 We are now hiring for a brand new position of METS Assessments Specialist, to be filled immediately. This position entails assessing most all equines that enter the METS program needing transitional assistance. Applicants for this position should have significant, hands-on equine experience with handling, identifying medical issues and lameness, and behavioral issues. This position requires regularly working with members of the public in a variety of situations, both in person, via email, and over the phone, so excellent communication skills are a must. Those applying should also be professional, mature, have great self-management skills, and be able to work as a team player. This position may require working weekends or an occasional event, as needed.
This will be a temporary, part-time, hourly position starting at $16.50/hr, working an anticipated 25-30 hr/week. This position is grant-funded and will be re-evaluated for the potential to go permanent full-time in 2020.
Click HERE for the full job description.
All applicants can email their cover letters and resumes to METS Director, Brittney Vallot, at director@mdequinetransition.org.
Application Deadline: August 5, 2019.