Gentle Giants Draft Horse Rescue
Gentle Giants Draft Horse Rescue facilitates the rescue of Draft and Draft Cross horses from slaughter, abuse, and neglect. Gentle Giants currently cares for over 150 horses at any time and has adopted over 1,500 horses into loving homes.  Gentle Giants is a 501(c)(3) organization standing at the forefront of the national fight to end the slaughter of U.S. horses for human consumption. Gentle Giants has addressed Capitol Hill on numerous occasions, submitted over 1.4 million petitions to the House of Representatives, has been interviewed on CNN, and has served as an anti-slaughter spokesperson on behalf of the A.S.P.C.A.. Gentle Giants has a strong belief that equine welfare can best be served when we all work together, and is proud to help support the work of M.E.T.S.
The Right Horse Initiative /
Watershed Animal Fund
The Right Horse Initiative is a unifying organization, bringing together the expertise of the horse industry, equine welfare professionals and advocates in a collective effort to promote adoption as a preferred method to finding your next horse. They are focusing their collective knowledge towards a professional, logical approach that will support at-risk equines and increase the number of successful horse adoptions. Their partnerships support horses in transition through education, training, and public awareness on a national level. By working together, The Right Horse Initiative are improving the lives of thousands of horses and massively increasing horse adoption in the United States.
The Equiery has been Maryland's source for horse information since 1990.  The Equiery, a publication of the Maryland Horse Council, is an information and advertising publication for the Maryland equestrian community. Published monthly, The Equiery is distributed, free of charge, in tack shops and feed stores in & around Maryland. 
Horsemen and horse lovers can find all the information they need, from services to sales, association information to trainers, riding programs to boarding facilities and, of course, horses available through METS.
Days End Farm Horse Rescue
Since its founding, Days End Farm Horse Rescue (DEFHR) has gone from a small non-profit sheltering a few horses to a full-scale, well-respected national rescue and rehabilitation facility sheltering 110 to 150 horses annually. All horses come through animal protection agencies from across Maryland and surrounding states.
DEFHR functions in an advisory capacity for METS staff on topics such as equine assessment and volunteer training.
Maryland Horse Industry Board,
Department of Agriculture
In January 1998, the Maryland Horse Council created proposed legislation for the formation of a Maryland Horse Industry Board (MHIB) to work with the Department of Agriculture and to function as a commodity board for the development of the industry. In April 1998, the proposed legislation was passed into law. The purpose of the Maryland Horse Industry Board is to help develop and promote the state's horse industry and to license and inspect commercial equine boarding, lesson, rental and rescue establishments. 
More specifically, the mission of the MHIB is to safeguard the health and well-being of Maryland's horse industry as well as provide for its future development.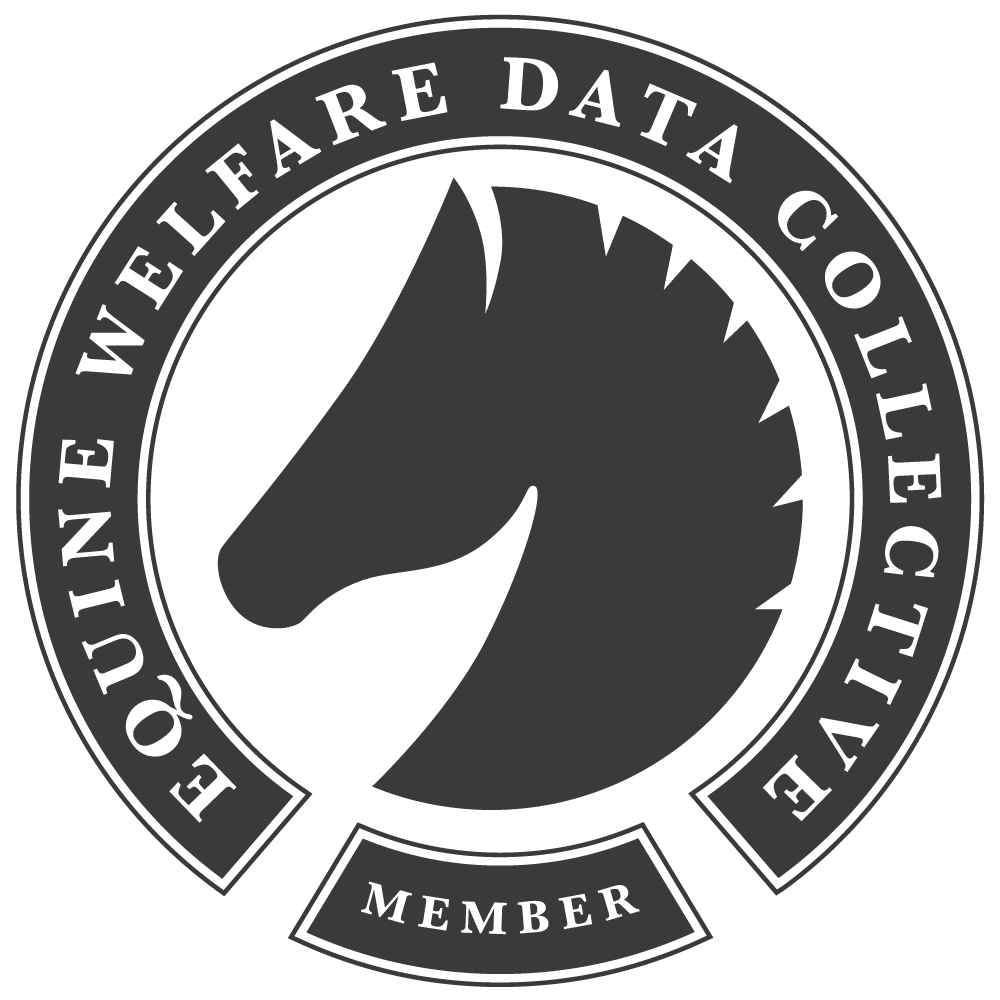 Equine Welfare Data Collective
The EWDC was created by the United Horse Coalition (UHC) as a collaborative effort to collect, analyze, and report statistics to enhance programs assisting transitioning and at-risk equines. All organizations throughout the US who take custody of equines are encouraged to participate free of charge. A culmination of the data collected from the bi-annual surveys is presented anonymously every six months and can then be used to gain further insight into the issues surrounding at-risk equines and what efforts can/should be made to address them. If you would like to learn more about this amazing program or how you can contribute, visit the link below.
METS recently became a proud Ambassador for the EWDC. As an Ambassador, METS encourages all organizations throughout the US (there are over 900!) to participate in the surveys by contributing their data. METS also hopes to provide valuable feedback to EWDC about how direct placement programs can also also contribute to data collection efforts.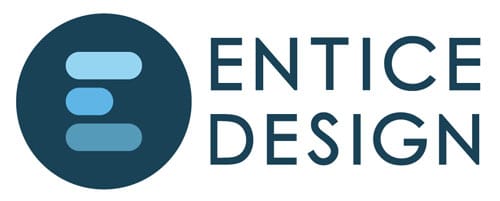 Entice Design, LLC created the METS dynamic, ever-updating website. We specialize in producing top-notch web designs and a successful online presence for your business or organization. Our custom WordPress websites focus on conveying your company's message clearly and concisely to gain leads, plus our designs are contemporary, professional, and include Search Engine Optimization (SEO).
Like you, we're running a business we care about, so we understand the importance of reputable, personalized service. We're with you for the long haul, always easy to reach and deliver quick turnarounds.
Learn More about Becoming a METS Partner: