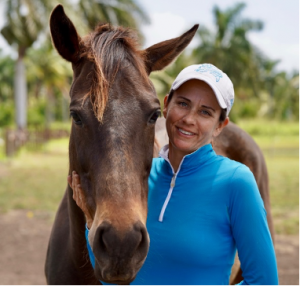 Jessica Avila-Franco
Development Officer
jessica@mdequinetransition.org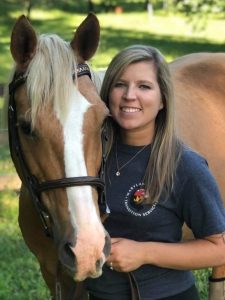 Megan Keating
Program Coordinator
info@mdequinetransition.org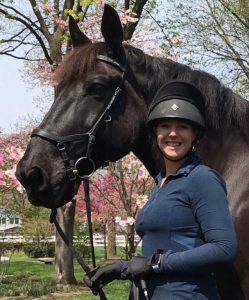 Joanne McCallum
Assessments Specialist
horses@mdequinetransition.org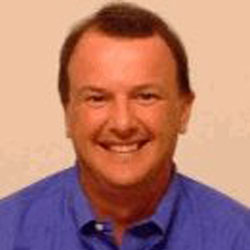 Neil Agate
Neil is President of the Maryland Horse Council, an avid polo player, a software technology executive, and owner of Four Gates, LLC.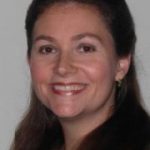 Erica Lancaster
Erica is an elected member of the Maryland Horse Council, the MHC Foundation President and works as a Licensed Realtor in Anne Arundel County.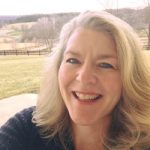 Elizabeth Tate
Elizabeth is owner/operator of Paradise Stables, LLC, a state-of-the-art boarding facility in Frederick County, Maryland.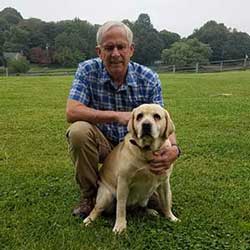 Peter Radue, DVM
Dr. Radue currently serves as Vice President of the MFFH and runs his veterinary practice at Damascus Equine Associates in Mt. Airy.

Jane Seigler
Jane was an an antitrust and utility litigator who now is an elected member of the Maryland Horse Council, trains out of her own Dressage at Sundown, serves on MHC's Business Network and Legislative Committees, and as an Advisory Board Member of the Maryland Fund for Horses.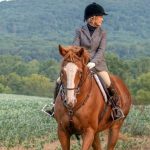 Kevin Bowie
Owner of Good Choice Farm in Clarksburg MD, Kevin has built and managed several equine facilities, is involved in many equine communities, a Pony Club Alum involved at National level for 30 plus years, a jockey, a fox hunter, has trained flat horses, bred Thoroughbreds, evented, show jumped and competed in Hunt seat Eq.