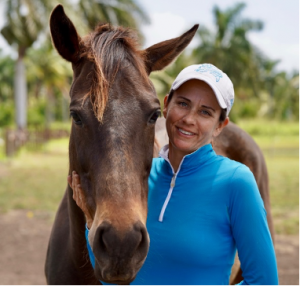 Jessica Avila-Franco
Development Officer
jessica@mdequinetransition.org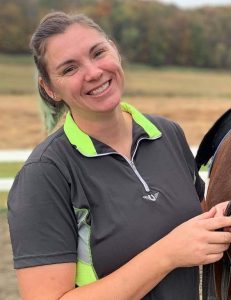 Katy Whipple
Assessments Specialist
horses@mdequinetransition.org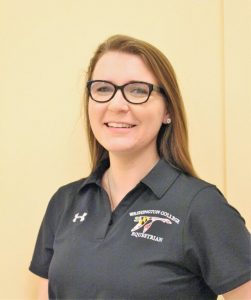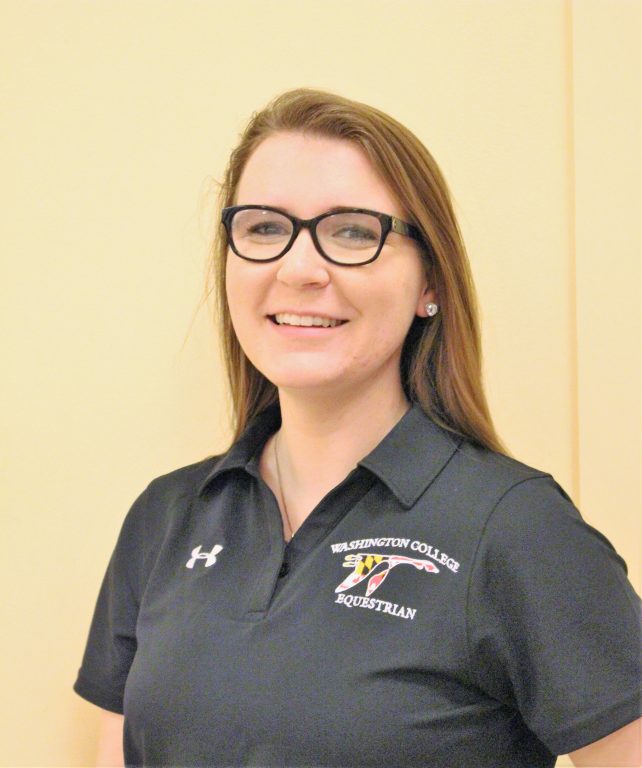 Emily Stakem
Program Coordinator
info@mdequinetransition.org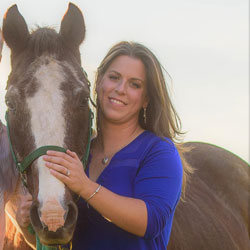 Brittney Vallot
Program Consultant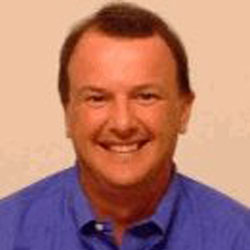 Neil Agate
Neil is President of the Maryland Horse Council, an avid polo player, a software technology executive, and owner of Four Gates, LLC.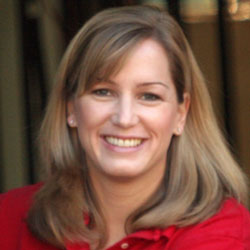 Dr. Amy Burk
Dr. Burk is an Associate Professor and Coordinator for the Equine Studies Program in the Animal and Avian Sciences Department at the University of Maryland.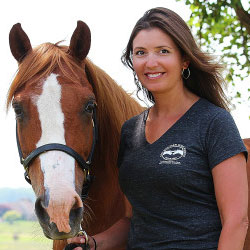 Erin Ochoa
Erin is the Chief Executive Officer for Days End Farm Horse Rescue.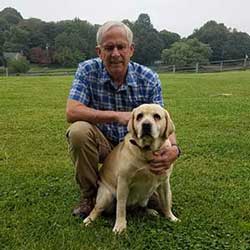 Peter Radue, DVM
Dr. Radue currently serves as Vice President of the MFFH and runs his veterinary practice at Damascus Equine Associates in Mt. Airy.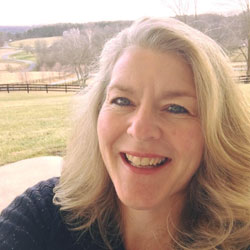 Elizabeth Tate
Elizabeth is owner/operator of Paradise Stables, LLC, a state-of-the-art boarding facility in Frederick County, Maryland.